Mechanical Handling Training
We can provide a variety of training on forklift vehicles, including counterbalance, reach and lorry mounted forklifts.
We an offer you, as the driver, the ability to learn to use the forklift away from your work environment in a safe and managed training area. As a business owner, our indoor training centre frees up your own work area, removing the downtime that it takes to train a Forklift Driver.
All courses are carried out under the ITSSAR certification.
Forklift training courses last between one and five days, depending on the operator's previous experience and the number of candidates attending the training. Courses involve a mixture of classroom-based theory and practical training. Operators will be required to pass a skills test to be awarded with a certificate on completion.
Our mechanical handling training is provided by RTW Training, and Backline Logistics.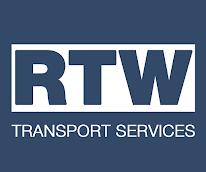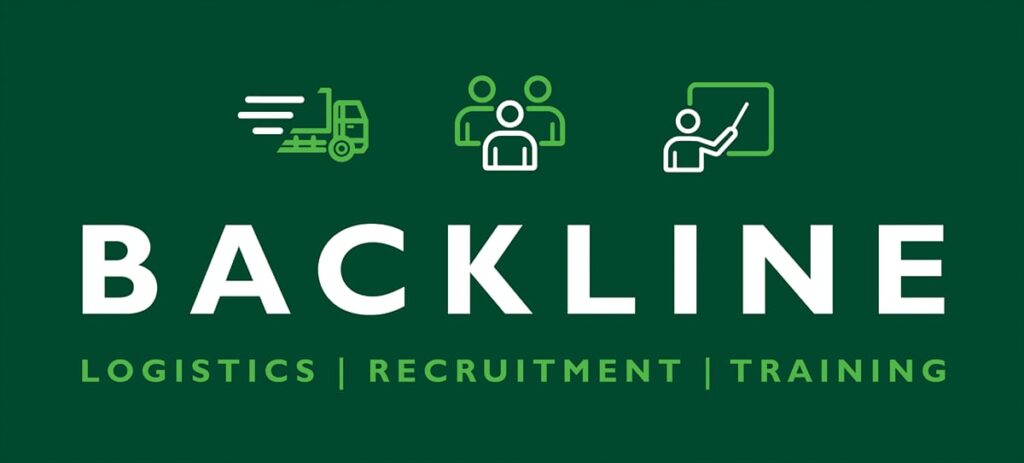 For more information please contact us to discuss this further.