D1 Minibus Training
MT Training Services can provide a full Minibus training course in order for candidates to prepare for the DSA's category D1 and D1+E driving tests, as well as providing the MIDAS training for vocational drivers.
Many organisations require staff to drive minibuses as part of their work and as such they are required to hold a category D1 driving licence. Prior to 1997, category B licence holders aquired the D1 rights with a 101 exemption which means that they can drive a minibus as long as they are not being paid for it. Drivers who passed their driving test after this date do not hold the D1 entitlement at all.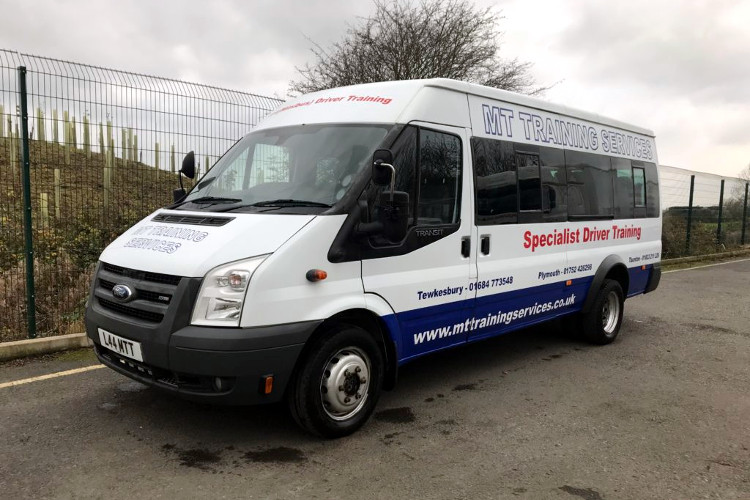 For those drivers who have the 101 exemption, they may be able to drive a minibus as long as it is not as part of their normal paid work, for example within voluntary organisations, though we recommend that these drivers take the MIDAS course in order to familiarise themselves with minibus driving and passenger safety.
Get in touch for details.