B + E Trailer Training & Test Courses
Cars towing a trailer
Drivers who passed their car test before 1 January 1997 can already tow a car and trailer without taking a car and trailer test. 
As a result of new changes and the Government announcement, all car drivers will be able to tow a trailer weighing up to 3,500kg without the need for an additional test when the law changed on 16th December 2021. 
Licences will be updated with the new category automatically when they are renewed. 
All car drivers will also be encouraged to undertake training to tow trailers and caravans.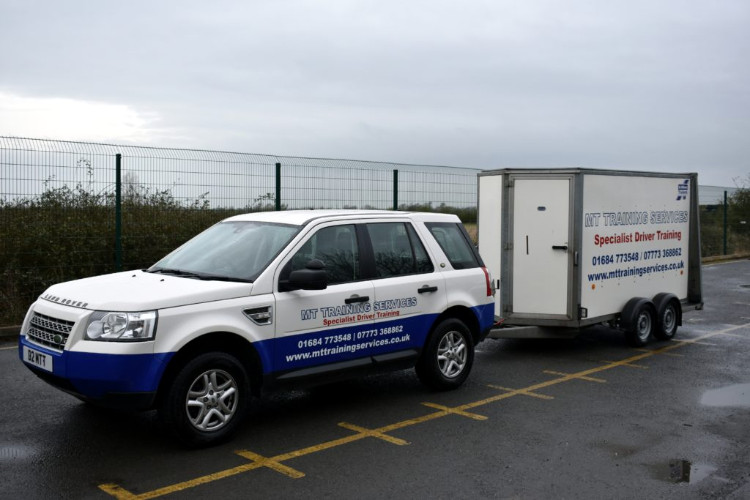 Training is conducted in fully insured and prepared vehicles with experienced and fully qualified DSA instructors.
Get in touch for details.